About School at Sea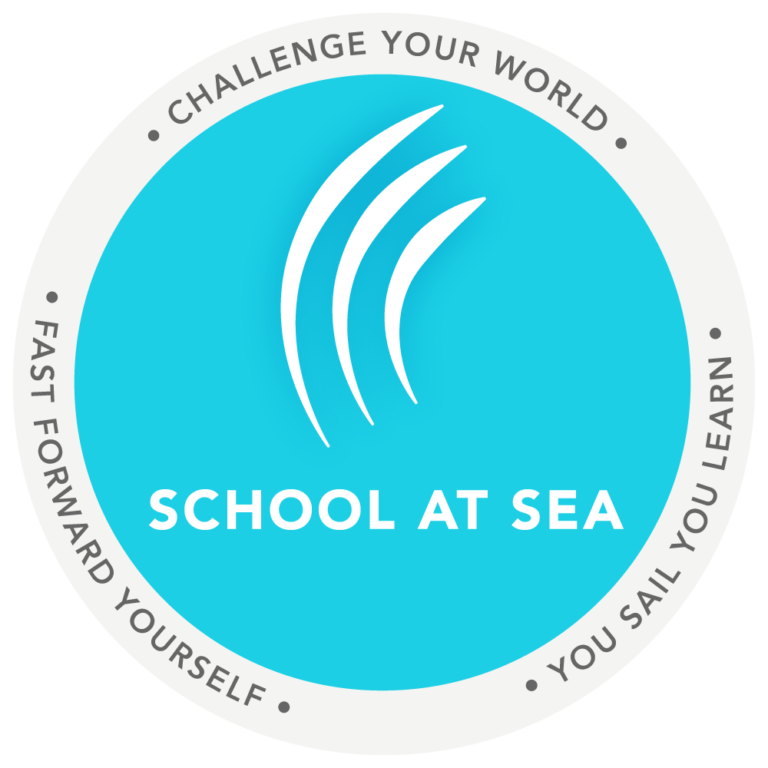 With sponsorship from Sea Tutors and Tutors International, 16-year-old Dutch student Tobias Zijlstra will take part in the School at Sea programme starting in October 2019. School at Sea enables students to continue with their curriculum whilst sailing for six months, providing the opportunity to gain sailing and travelling experience, and encouraging students to take responsibility for their educational progress.
About School at Sea
School at Sea provides students with a chance to explore: a chance to explore the sea and experience life aboard a sailing vessel, and to explore other countries and cultures. It is also a chance to get to know themselves, their skills and their ambitions, better, as well as develop working relationships with others aboard the ship.
The aim of School at Sea is to contribute to the personal development of the student. More specifically, to contribute to student's growth into an assertive person with a can-do attitude, a person who can face the world with a good amount of life experience and confidence in their own abilities.
The School at Sea vision
School at Sea is a talent development and leadership programme, where students learn to work creatively and responsibly, fostering a sense of teamwork with which they inspire themselves and others. The strength of the programme lies in the combination of experiential learning and their normal school curriculum. The students not only learn to apply theoretical knowledge in practice; they also learn how to sail the ship and they go on excursions whenever School at Sea is ashore.
For further information, visit the School at Sea website.