In photos: the adventure begins
December 4, 2019
School at Sea student Tobias Zijlstra set sail on the Thalassa on 20 October 2019. This photo gallery captures the departure from Amsterdam as the students embark on a six month adventure at sea.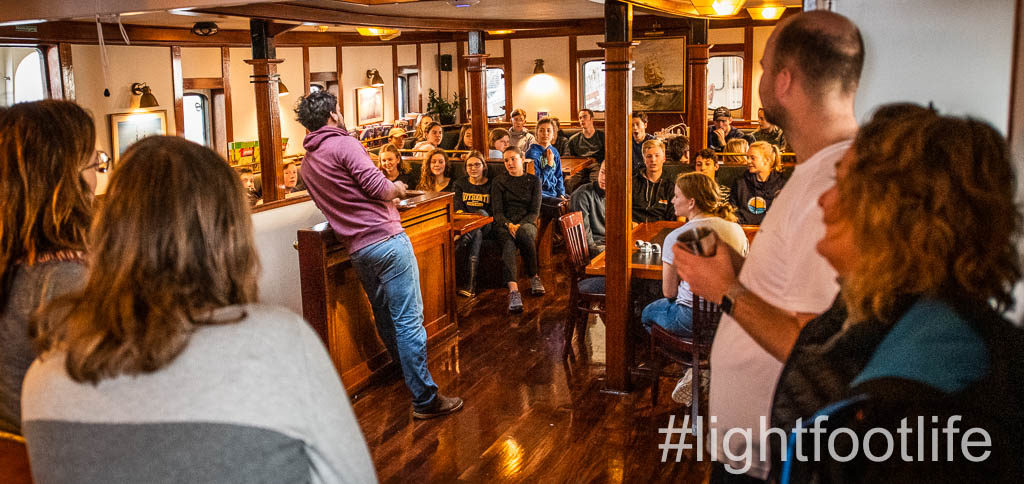 Sea Tutors, a specialist division of elite private tutoring company Tutors International, is sponsoring 16-year-old Dutch student Tobias Zijlstra to take part in the School at Sea programme in October 2019. The sponsorship will enable Tobias to complete the six-month programme which provides students with the opportunity to continue their schooling whilst aboard a sailing ship.
Whilst continuing with the curriculum set by his school in the Netherlands, Tobias will take responsibility for his educational progress and gain sailing and travelling experience. In this blog, Tobias will provide a first-hand account of his journey, which mirrors Sea Tutors' company ethos of providing an academic structure to life on the ocean waves.